About Mount Avenue Banqueting Suite
Welcome to Mount Avenue Banqueting Suite – A Beautiful Venue for All Occasions!
A warm and inviting welcome awaits you at Mount Avenue Banqueting Suite.
Situated at the end of the exclusive Hutton Mount sits our very own Tardis, with a large onsite car park for our guests and all but a stone's throw away from Shenfield Train Station- getting to us couldn't be easier!
We are also easily accessible from Junction 12 on the A12 and only a 20-minute drive from Junction 28 on the M25.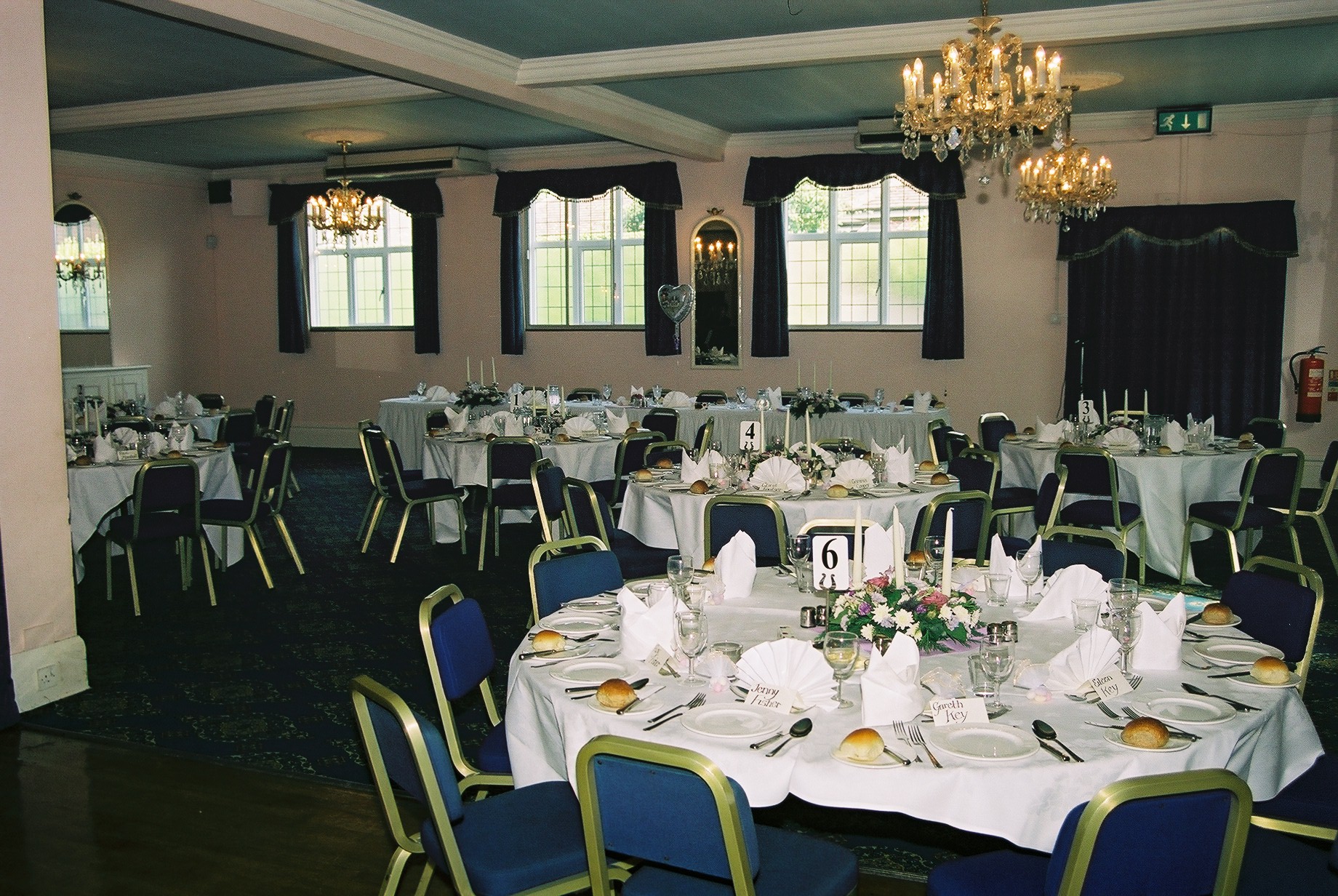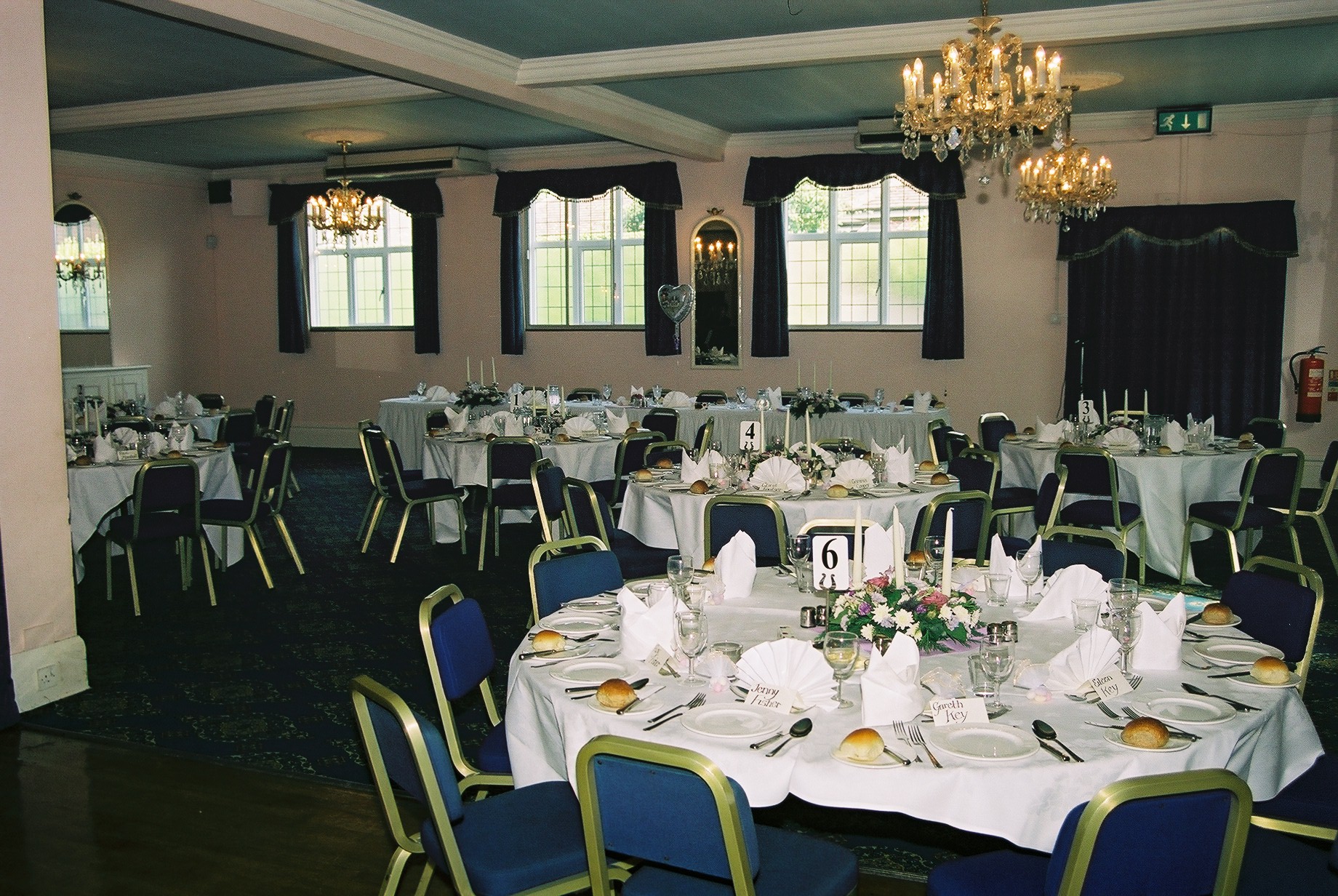 We are a family owned business and put our heart and sole into ensuring all our guests have a memorable and wholesome experience at our venue.
You will find all our team warm and welcoming and ready to offer our expertise in planning your event, whether that be your Wedding, Corporate event or Party.
The building itself dates back to 1923 and although we have altered the décor and updated the furnishings we have purposely kept the beautiful character features of the original building such as its high ceilings, large open spaces and the grandeur of the chandeliers adorning the main hall.
When you have your function with us, you have the peace of mind knowing the whole venue is just for you and your guests.
Fantastic food has been our top priority for over two decades. Our talented culinary staff produce the finest dishes and use nothing but the best ingredients and where possible we source local produce and support local trade.
We have menus to suit every occasion from sit down Three Course meals served to our guests by our professionally trained Silver Service Waiters to a more relaxed Finger Buffet menu and many more options in between.
Whichever menu choice you select you are safe in the knowledge that our culinary team will create exactly what you want and in the style you want it, no task is too small, and no element is overlooked.
Our Head Chef Mervyn, who is also the proprietor, takes pride in producing new and exciting dishes, as well as offering the old time favourites. If there is a favourite dish of yours that is not on the menu that you would like for your event then this can be requested to the kitchen team who will always strive to accommodate where possible.